JTBC golf&sports 와 titleist의 미디어 콜라보레이션을 통하여 titleist의 새로운 아이덴티티를 구축하고 브랜드가치를 높이고자 한다.
Through media collaboration between JTBC golf&sports and titleist, we want to build a new identity of titleist and increase brand value.
Titleist's identity was emphasized by utilizing the design used in golf balls.
In order to express the dynamic movement of the ball, a realistic space direction was designed.
In order to express dynamic sports, realistic player movements were expressed.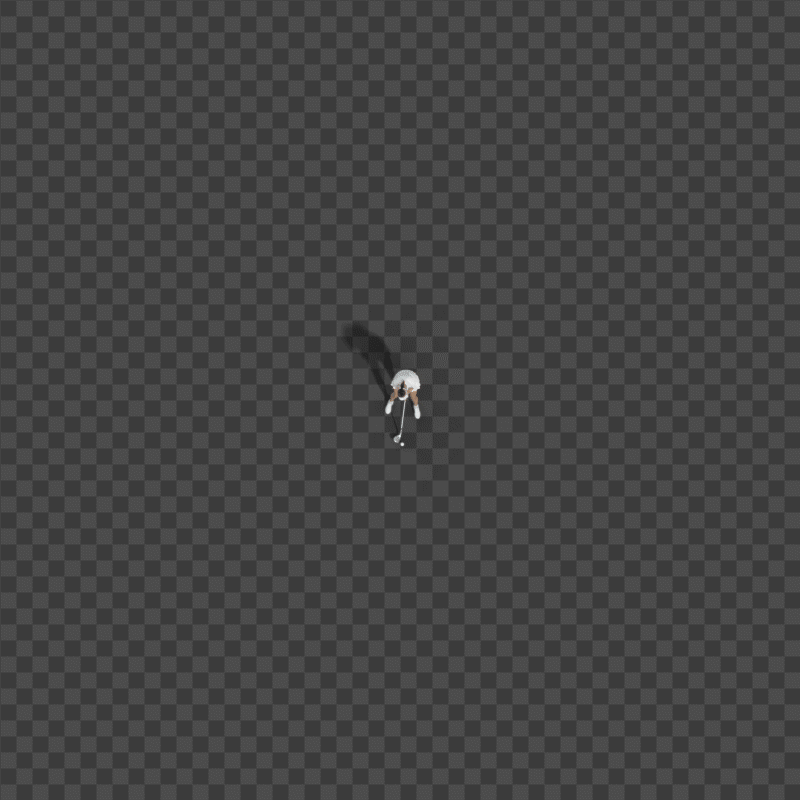 For the dynamic movement of the golf ball, grass and soil were produced in 3D graphics and special effects reacting to the golf club were performed.
이번 프로젝트의 주안점은 전체적인 디자인이 게임 그래픽처럼 보이지 않아야 하는 것과 골프공이 주인공이 되어서 스토리를 이끌어가야 한다는 점이었다. 이를 위해 과도한 그래픽 사용과 골프선수의 표현을 제한하였고 이야기의 집중도를 높이기 위해 역동적인 카메라 에니메이션이 필요로 하였다. 여러 상황속의 골프공들은 3D그래픽에서만 구현이 가능한 움직임과 레이아웃으로 그 주목성을 높이고 적절히 적용된 그래픽을 통해서 골프공의 움직임과 titleist의 아이덴티티를 강조하였다.
The main focus of this project was that the overall design should not look like game graphics and that the golf ball should lead the story as the main character. To this end, the use of excessive graphics and expressions of golf players were limited, and dynamic camera animations were required to increase the concentration of the story. The movement and layout of the golf balls in various situations, which can only be implemented in 3D graphics, increased their attention and emphasized the movement of the golf ball and the identity of the titleist through appropriately applied graphics.
Client - JTBC Discovery
Executive Producer - Hyeyeon Lee
Design Studio - BRO & SIS
Sound Design - Sunwoo Shanw Kim